Our Pastors
Pastors Derrick and Tracie Millard met in college while participating in campus ministry. They have served in ministry together for over thirty years. They are both school of ministry graduates. Pastor Tracie from Crenshaw Christian Center School of Ministry in Los Angeles, California. Pastor Derrick from the Spirit of Faith Bible Institute in Temple Hills Maryland. They have spent many years serving the local church in roles ranging from volunteering to executive leadership, Bible Institute instructors, and Pastoral leadership. Their years of service and experience have prepared and equipped them to love, teach, lead, and train God's people and LIFT them to their next level relationship in Christ.
They have been married for thirty three years and have two children; Kirstin, Derrick and one daughter-in-"love" Emerald. Together, with their entire family, it has been their joy to serve the Acadiana Community in Lafayette, Louisiana.
Scroll down to find out more about LCC + meet our staff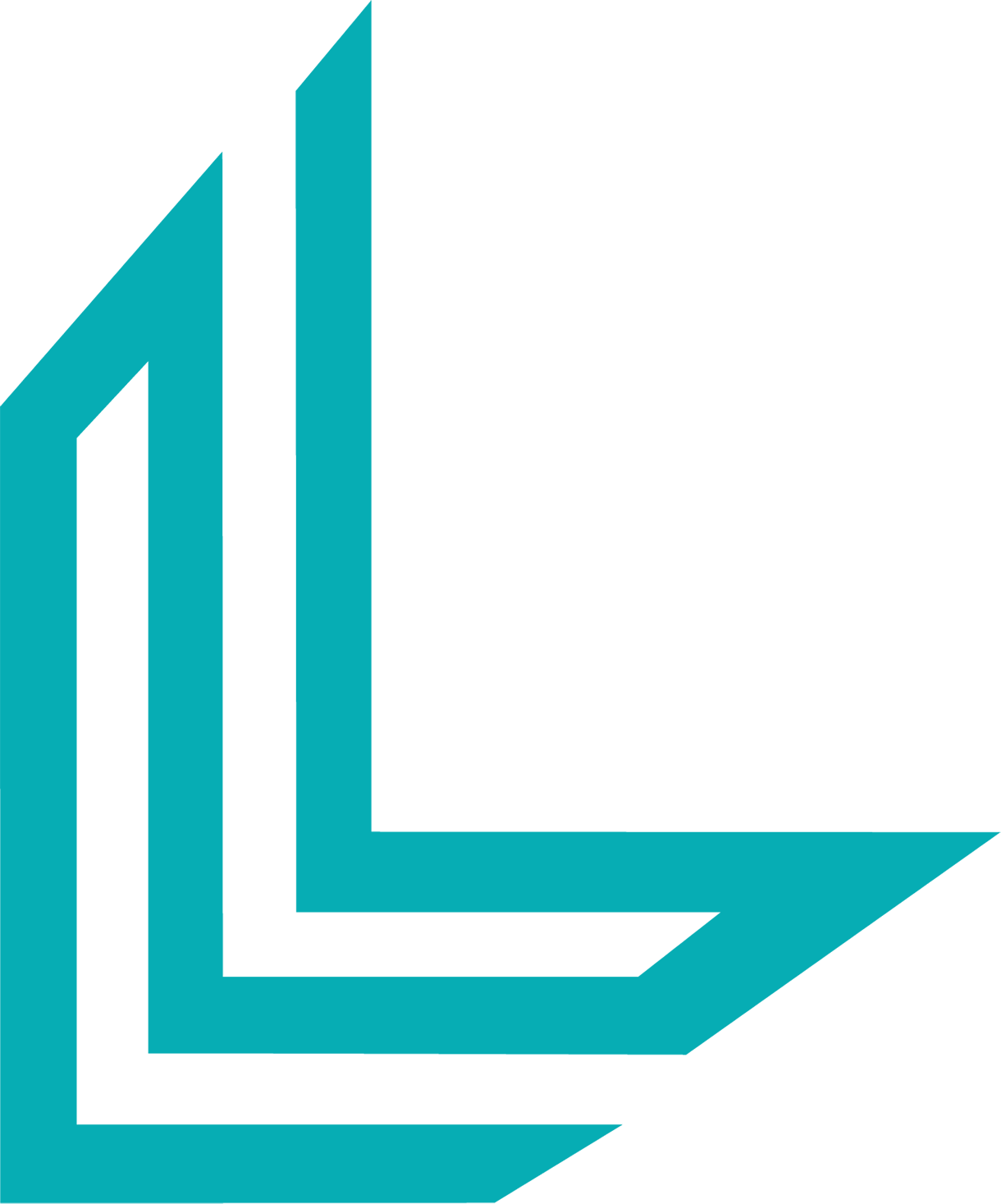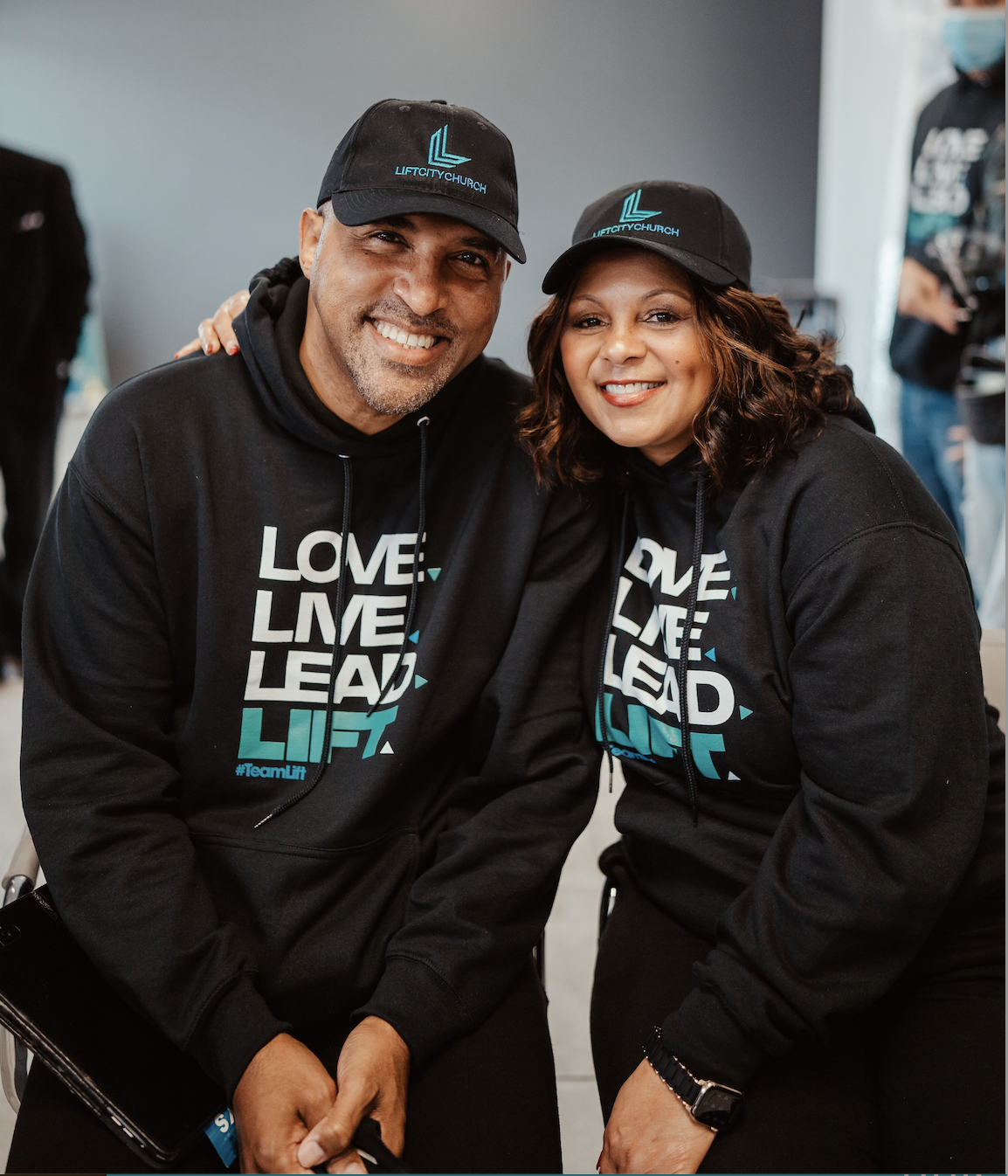 Our Beliefs & Culture Code
"We exist to LIFT people into their next level relationship with Christ."
Love
We love ALL people unconditionally.
community
We do life with others because Christ does life with us.
Generosity
Generosity is a heart condition, not a
"have" condition.
excellence
We present everything at the highest level.
leadership
We develop people to duplicate Christ in the earth.
service
We are devoted to helping others with an open heart.
lift
We are intentional about LIFTing people into their God-ordained purpose.
family
We value God's first representation of love in the earth.
the word
We use the Word as a blueprint for how we live our lives.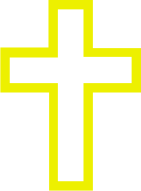 faith
We use faith to access God's promises for our lives.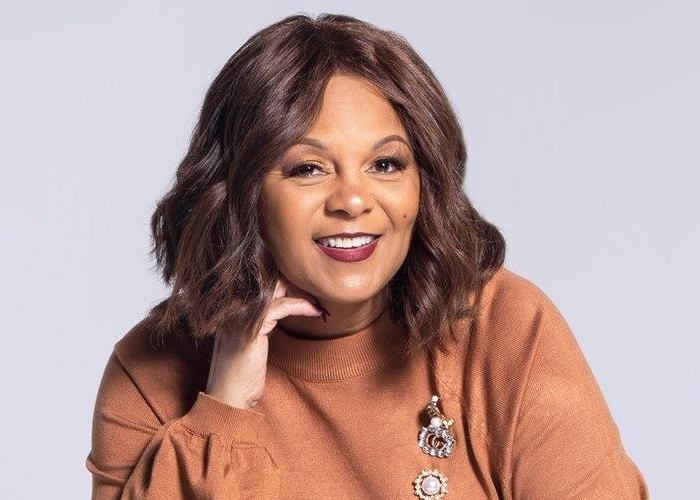 Pastor Tracie
Lead Pastor
Pastor Tracie is dedicated to LIFTing the lives of God's people in every area by teaching the Word of God & equipping them to be everything God called them to be.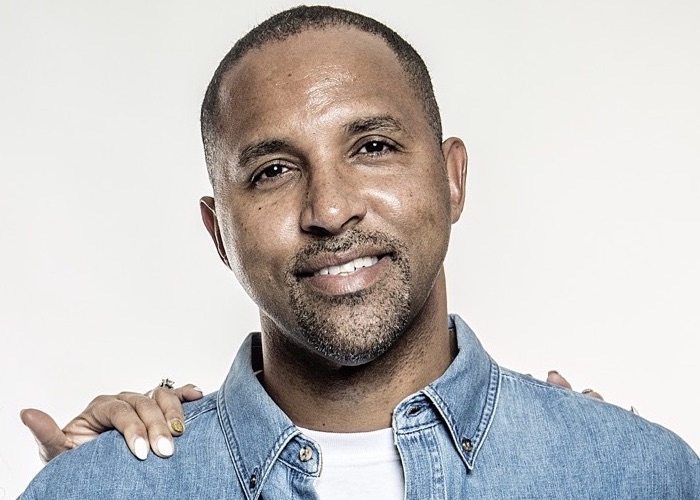 Pastor Derrick
Assistant Pastor
A passionate & committed believer, Pastor Derrick has served God's people alongside Pastor Tracie for over 30 years. He is dedicated to equipping God's people with the tools needed to excel in life.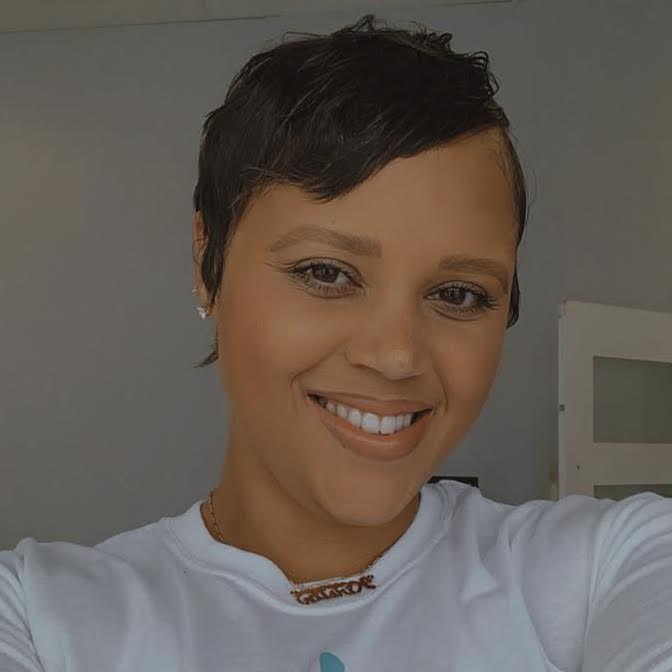 Kirstin
Marketing & Communications Lead
Kirstin is passionate about bridging the gap between culture & Christianity. She is dedicated to using her skillset in seeing God's people experience God's best.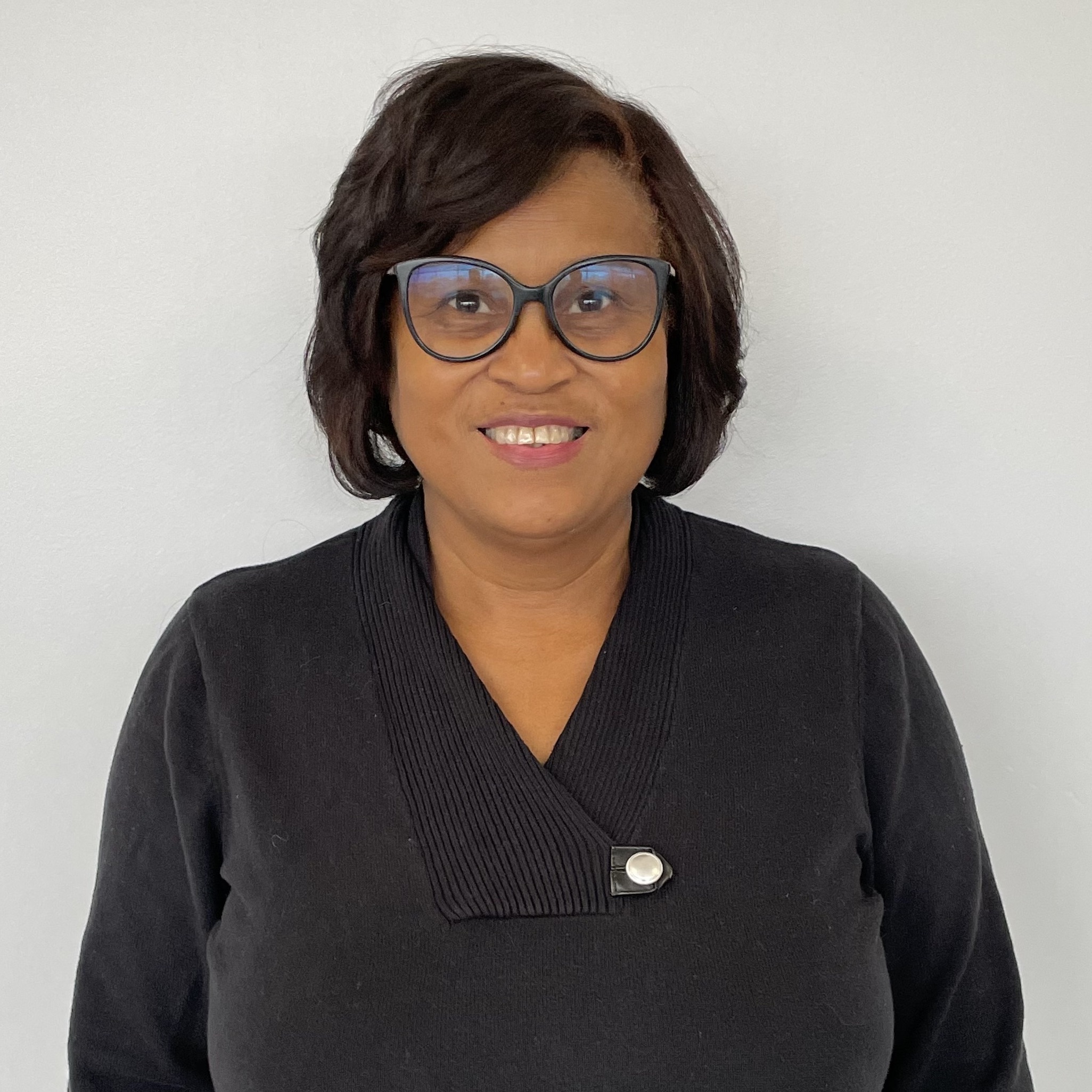 viola
Finance Lead
Loving & committed wife & mother, who is passionate about serving in ministry & advancing the kingdom through her love of Christ & God's people.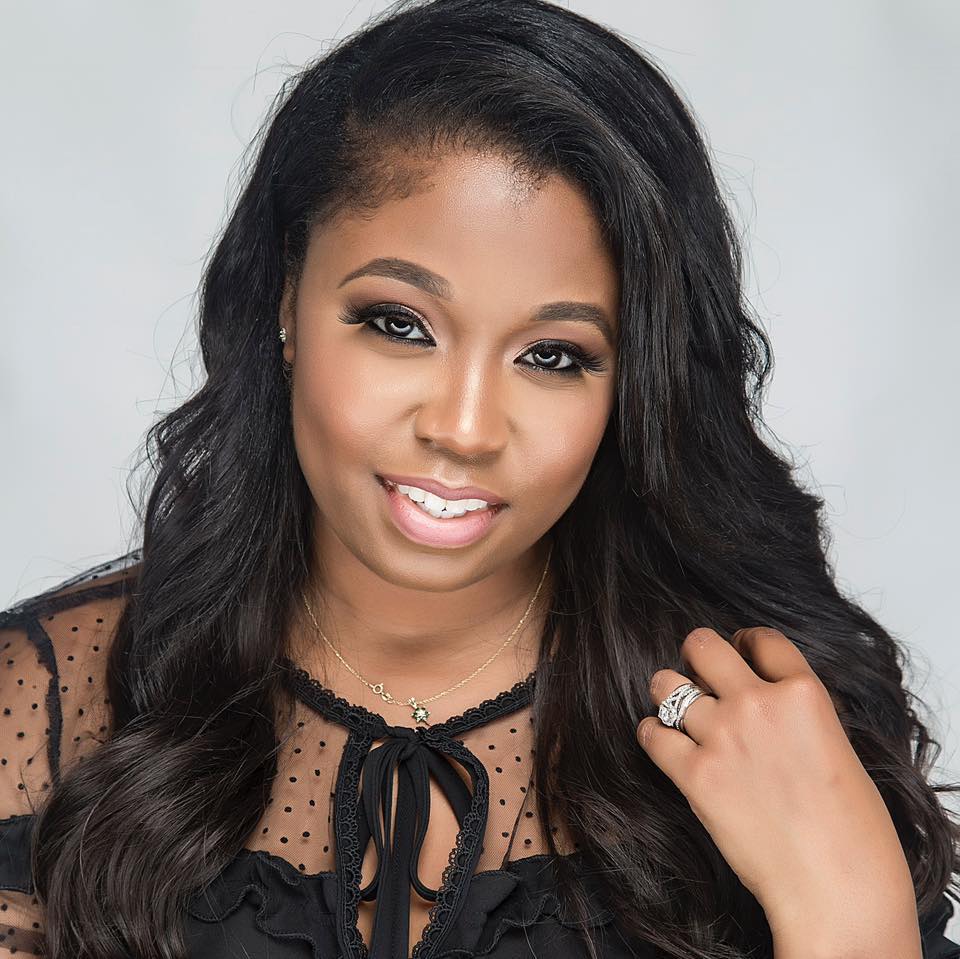 emerald
Systems & Administration Lead
Emerald is a loving wife and servant to the Kingdom who honed her managerial and logistical skills through years of service in various fields. Now, Emerald oversees many of the behind the scenes operations of the ministry and continues to grow in her love for service.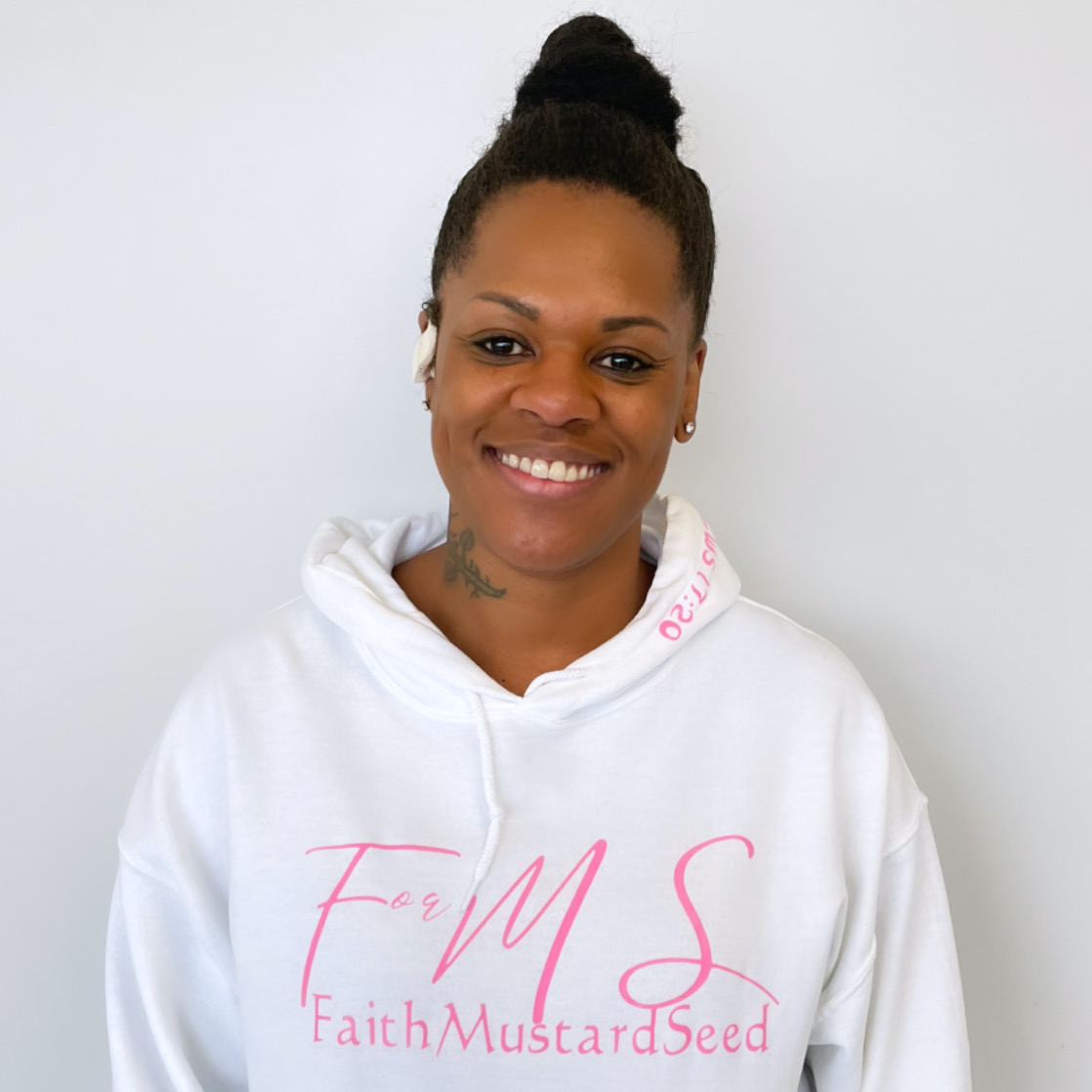 lakera
Office Manager
Wife, mother, & entrepreneur who is committed to providing excellence in ministry & serving God's people.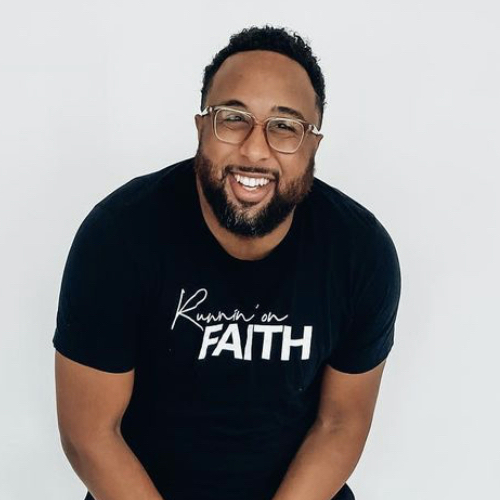 Derrick
Creative & Worship Lead
A committed creative, entrepreneur, and master servant, Derrick's purpose in life is to manage and facilitate creativity. He uses the skills developed as a performing artist and lifelong worship leader to ensure the vision is received, empower consistent execution, encouragingly challenge the status quo, and equip the creative community.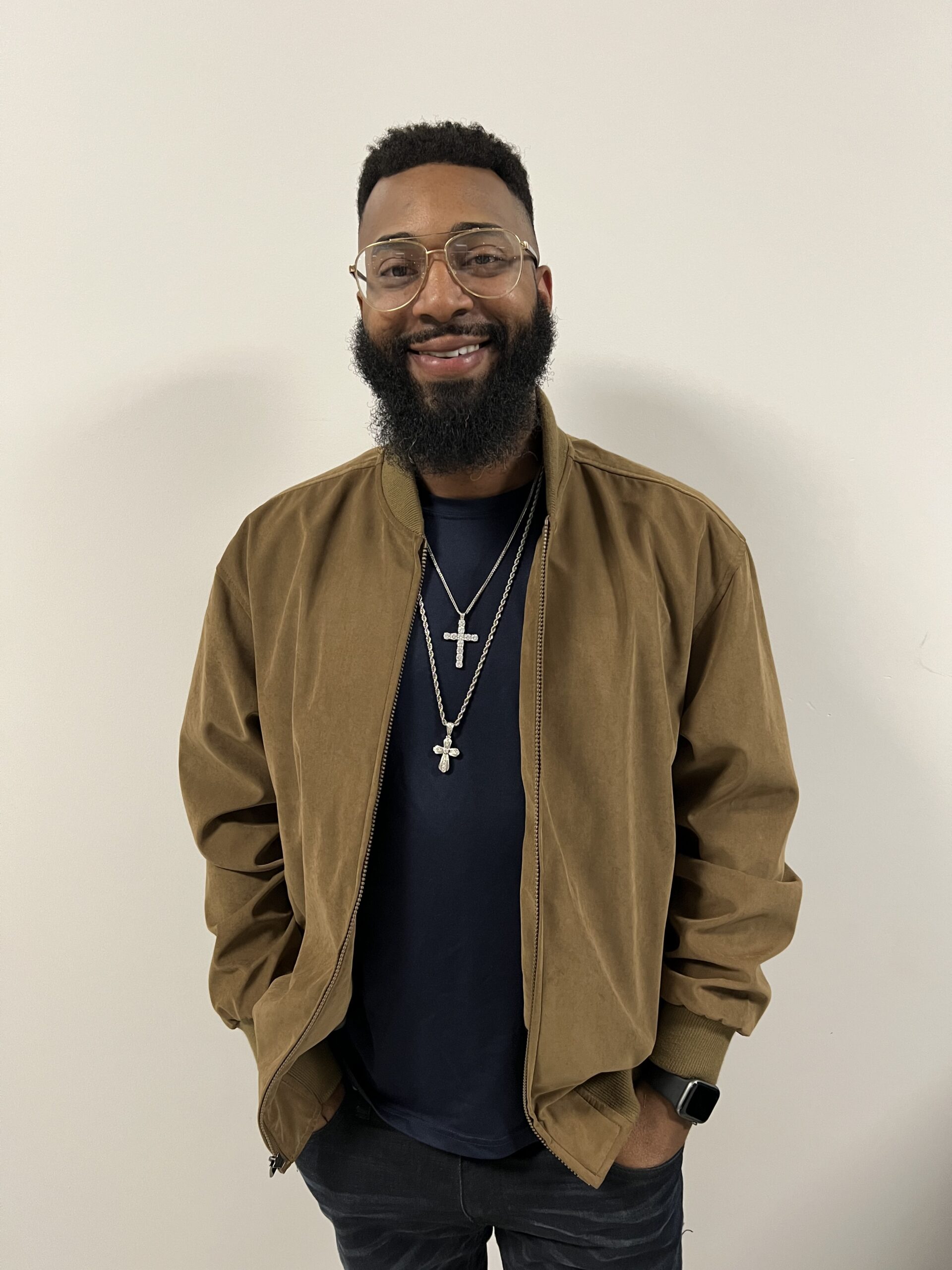 Kingdom
Facilities Manager