Upcoming Events!
Scroll down to see all of the awesome events happening @ LCC + register to attend! 
Intentional Women's Pop-up
Saturday, March 25th
Hey ladies! Join us at the Intentional Women's Pop-up! Pastor Tracie has declared 2023 as a year of intentionality! We will be talking all things Intentional Women!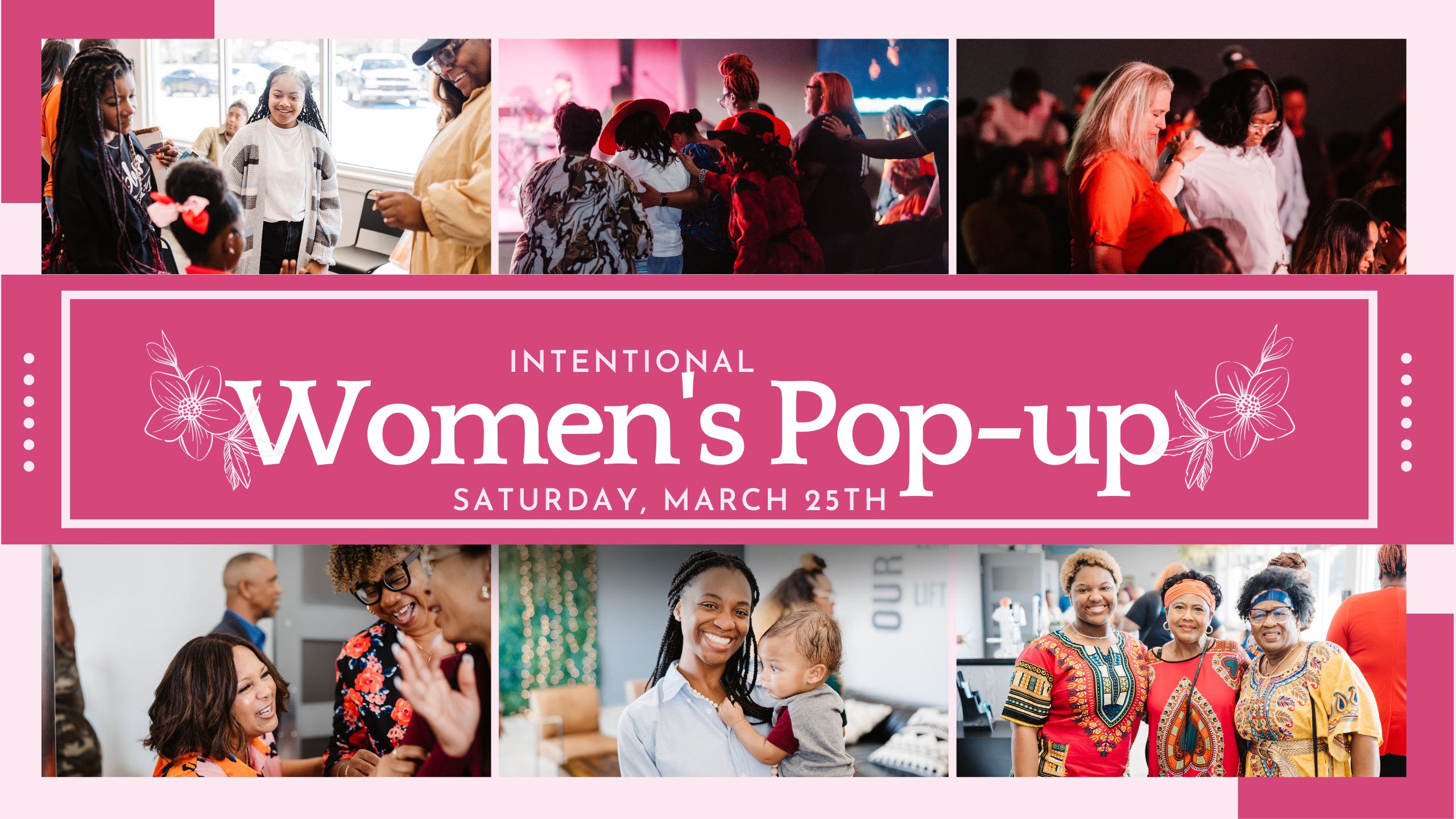 Lift Night
Sunday, March 26th
Lift Nights are curated to LIFT! Mark your calendars to join us @ our next one!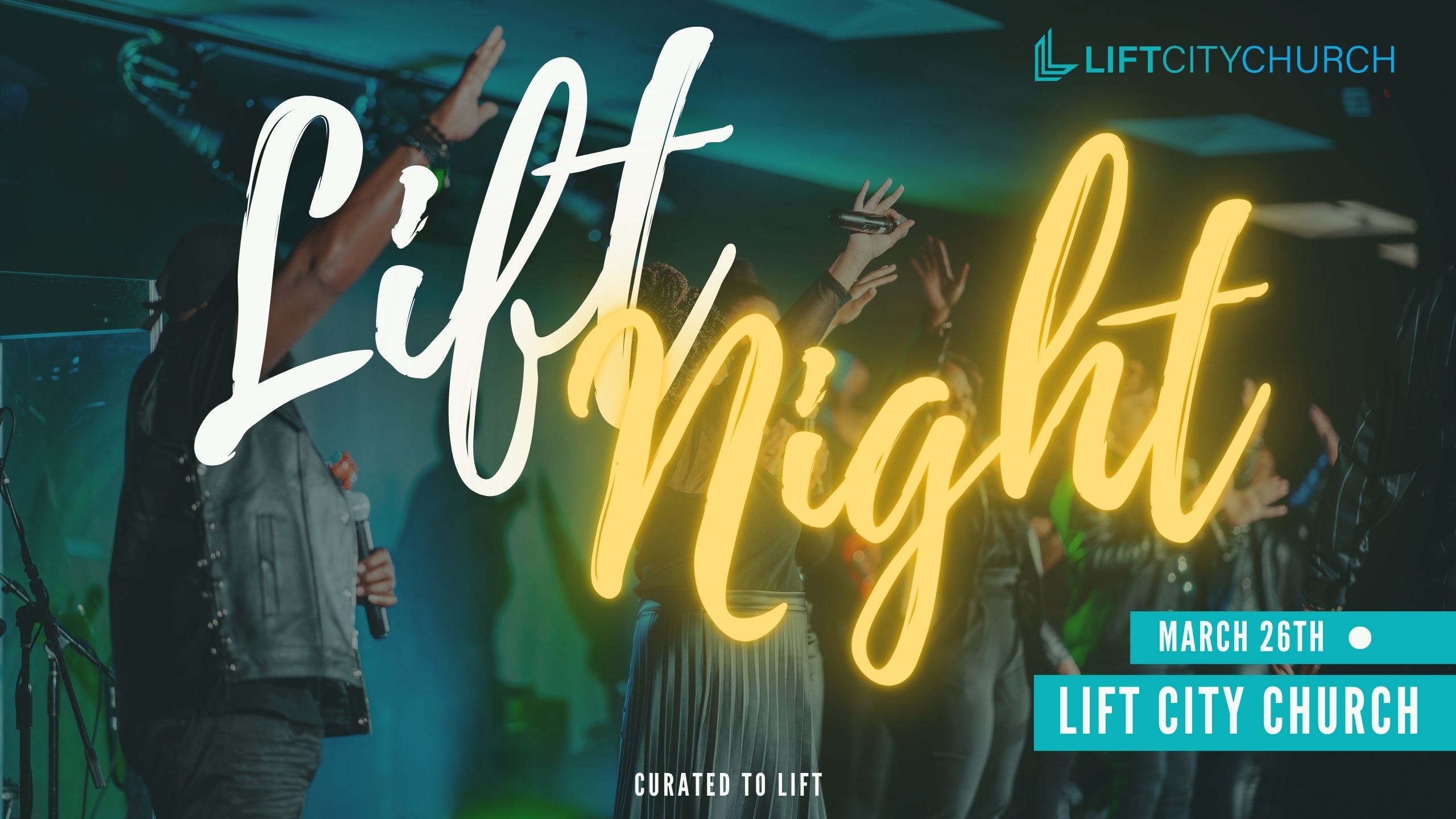 Church-wide Finance LIFT Group
Monday, February 27th – Monday, April 10th
Join us at our upcoming Church-wide Financial Lift Group. Where we will learn techniques, tips, and skills to create and keep financial prosperity. This group is for those ready to commit to their financial health and wealth. Register for free to join us below.